The Family Business Community is a trusted network for collaboration and learning.
We unite the family business community to provide a voice, a sense of belonging and an environment for learning and development. We create unique and valuable peer to peer contact and opportunities for generations of families to share their experiences and insight.
Our calendar of online and face to face events and family business programmes includes  insight events, conferences, regional awards, development boards and peer group sessions.
Additional services include private advisory, coaching and mentoring, video production, media and PR, senior level recruitment  and our annual subscription service with access to our online learning material.
Overall, the community is an influential voice for family businesses across the UK and has a global reach.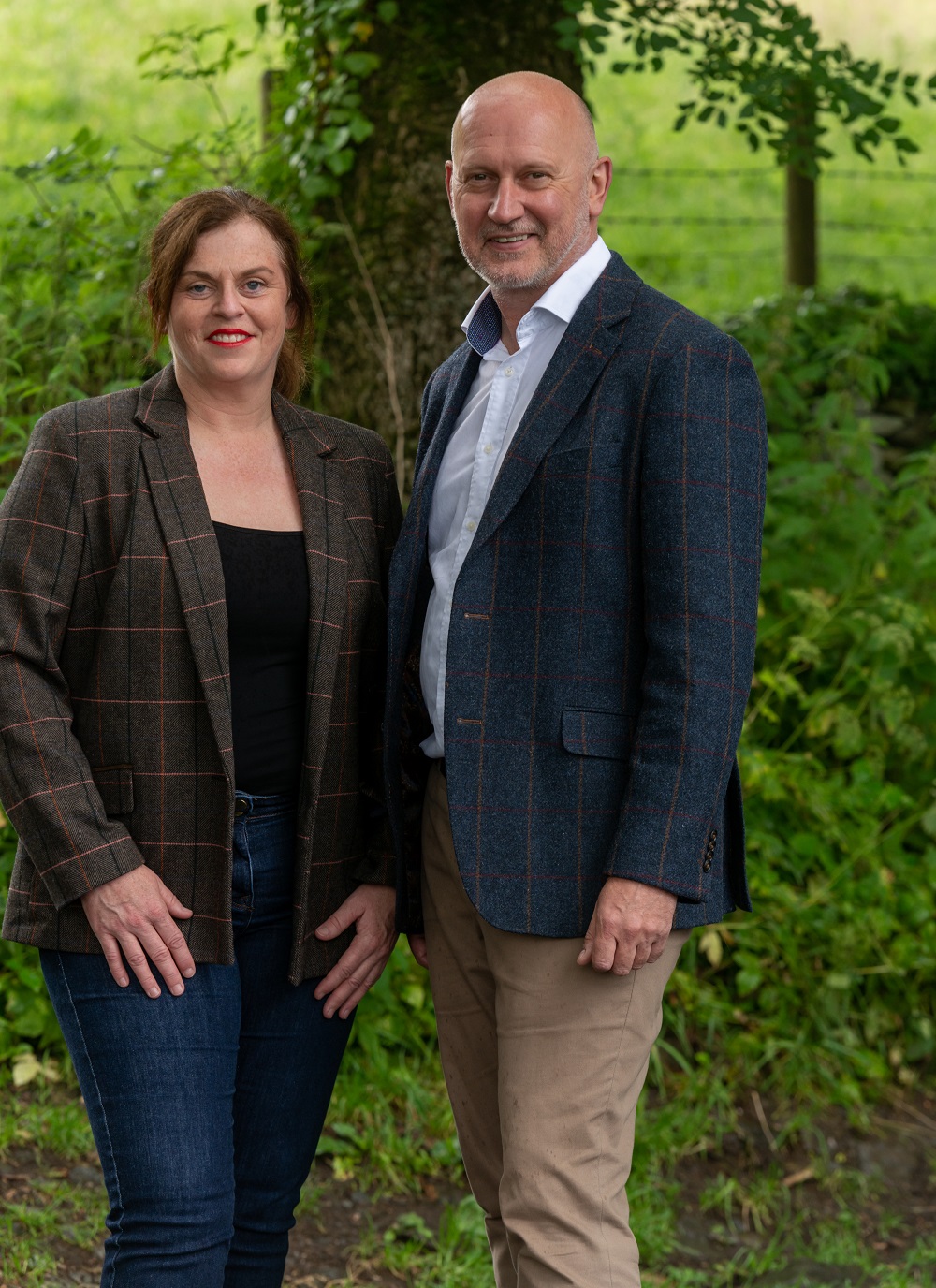 Sue Howorth & Dave Clarkson
Co-Directors
Become a FamBiz Subscriber 
Join our family business community with our FamBiz Subscription!
Be a force for good through social giving!
Does your family business track and record social giving and ESG? Discover the benefits of using powerful, evidenced social impact through a unique digital tool…
Build brand reputation & loyalty
Engage within your community
Meet supply chain & reporting expectations
Empower & motivate your staff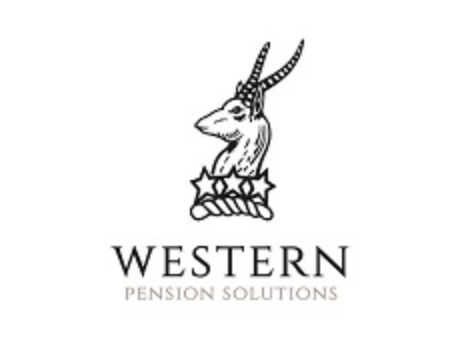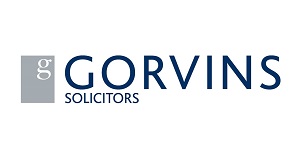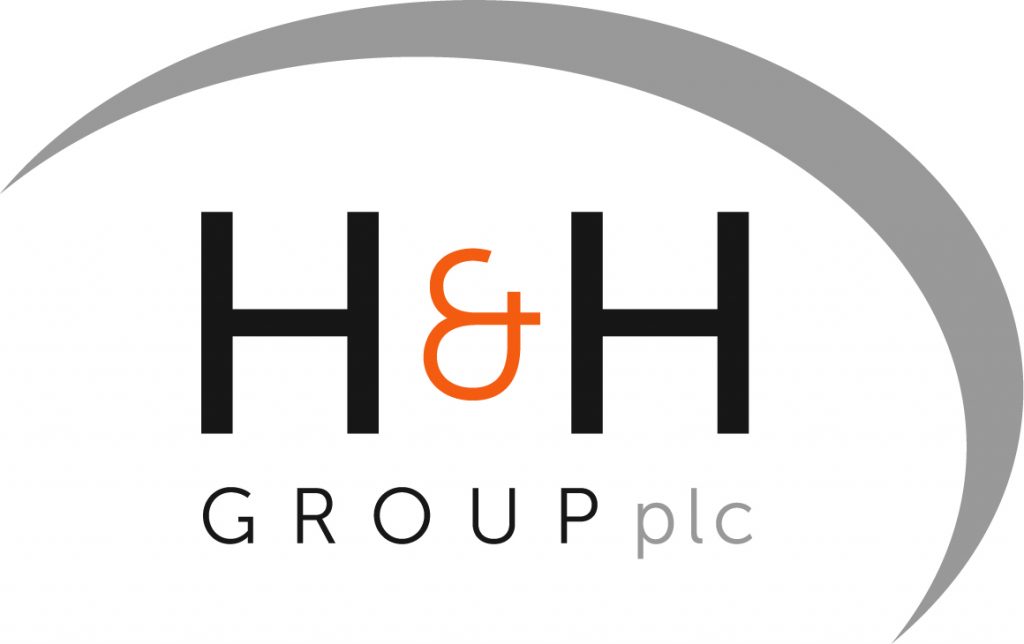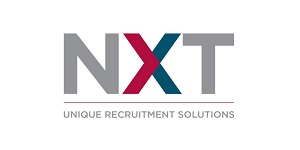 A range of specialist services designed to support the needs of family businesses.
These include a bespoke PR service, a simple yet cost-effective PR distribution service, a video production service and a specialist recruitment service. Each of our unique FamBiz services utilises our extensive knowledge of the sector, along with the niche expertise and resources of our service partners.
Click on an icon below to find out more about each FamBiz Service.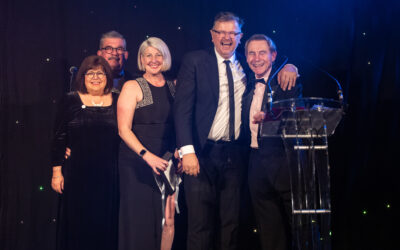 A group of Cumbria-based businesses have pledged their support for the family business sector in Yorkshire and Humberside, through their involvement in The Yorkshire and Humberside Family Business Awards. An evolution of the highly successful North West Family...
All of our bespoke events are designed with family business needs at their heart.
Click to view a full list of our upcoming events, along with further details on each event and how to book.
Click to view a full list of our upcoming events, along with further details on each event and how to book.
The Family Business MidiCon - North West was held on Thursday 21 October at The Auctioneer in Carlisle. The MidiCon North West was the first in our new series of tailored, regional family business conferences and featured a dynamic line up of engaging regional...
read more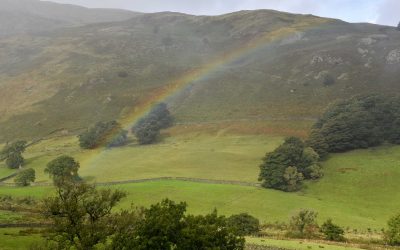 Photos from the first ever FamBiz Netwalk which took place on the 1st October 2021. There were two choices of walks, the first being Helvellyn via Whiteshide from Glenridding and the second being Howtown to Glenridding via Martindale with Ullswater Steamers. It was a...
read more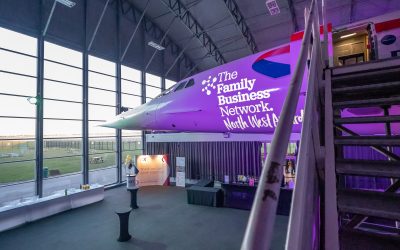 Photos from the North West Family Business Awards ceremony, held in the Concorde Hangar at The Runway Visitor Park, Manchester Airport on March 6th 2020.  It was a sparkling celebration of the finest family businesses across the North West, hosted by television and...
read more
Contact
The Family Business Community
Windermere Road
Staveley
Kendal
Cumbria
LA8 9PL