All of our bespoke events are designed with family business needs at their heart. 
Our programme of tailored events include our flagship family business conferences, regional family business awards, exclusive family business insight events, live 'An Audience With…' events, educational workshops, topical debates and many more.
Held in various formats, both online and face to face, these events are designed to add value to our family businesses and those that support the sector.
Whether you are celebrating alongside peers at one of our Awards ceremonies, listening to respected leaders at one of our conferences, hearing the unique story behind a family business at one of our insight events or tackling specific family business topics at one of our learning events, you will always be benefiting from the shared experiences, knowledge and support of your peers in business, as well as making valuable contacts within a safe environment.
A list of all our upcoming events can be found below, along with further details on each event and how to book.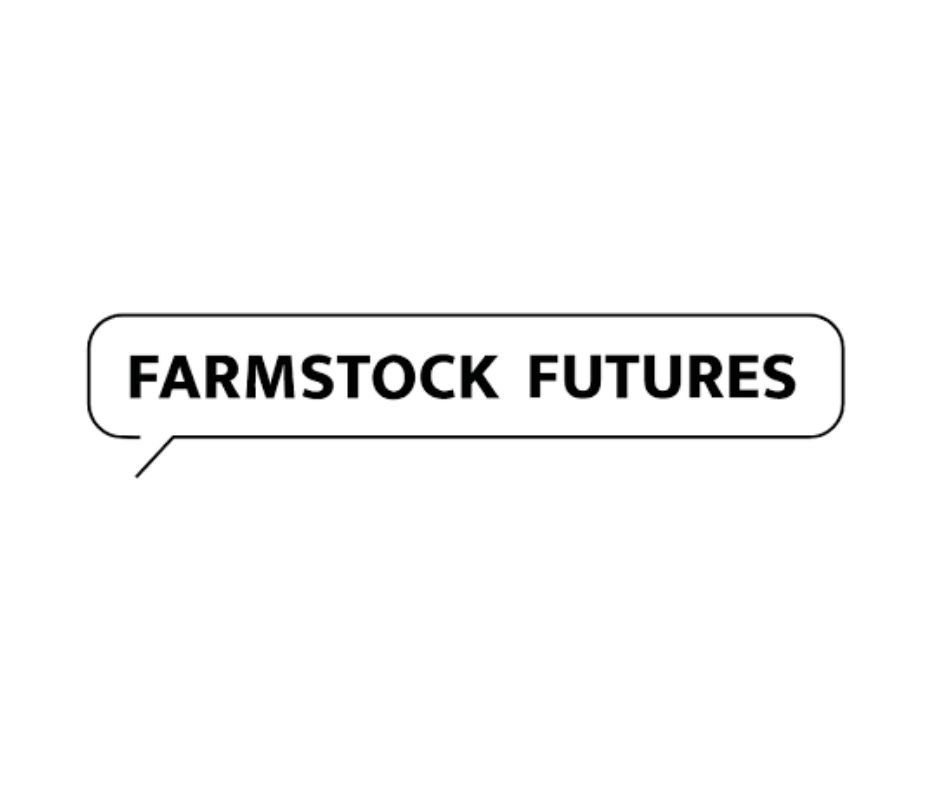 Farmstock Futures Event with Smithills Open Farm
Friday 20 January 2023 
Smithills Open Farm, Smithills Dean Road, Bolton, Lancs BL1 7NS
MORE INFORMATION
A Farmstock Futures event is taking place on Friday 20 January and is kindly being hosted by Carl Grimshaw and family at Smithills Open Farm, Smithills Dean Road, BL1 7NS
The theme for the day is building on 3 key topics from our Farmstock Futures participants and research summaries; Turning a farm into a business and diversification opportunities, the education of the present generation into the role farms and the wider agri industry plays in their lives and a key discussion around mental health and wellbeing – case studies and where to find help.
The set agenda:
9.45am – Arrival with refreshments
10.15 – Welcome and context for the day together with an introduction to team involved with Farmstock Futures
10.25 – An introduction to some of our Farmstock Futures participants
10.40 – A Summary of 2022 Farmstock Futures Research and Current Updates
10.55 – The Building of a Farming Business and its Diversification – Carl Grimshaw
11.30 – Tea and Coffee break
11.50 – Mental Health & Wellbeing – Recognising who needs help and where to get support – Daire Fitzgerald
12.20 – Interactive discussions
12.30 – Lunch
13.15 – Introduction to Care Farming & Veterans Support – Brian Capstick
13.45 – How to Educate the present generation into the role of Farming – Farm Managers from Smithills
14.30 – Tour of Smithills Open Farm Business, networking and collaborating thoughts
15.30 – Closing remarks and summary of the days event
If you're interested in finding out more, please email sue@fambizcommunity.com in the first instance.
Contact
The Family Business Community
Windermere Road
Staveley
Kendal
Cumbria
LA8 9PL