Join our Family Business community
Our Fam Biz Subscription – £175+VAT per year
What's included?
Connect and engage with other family businesses across the UK and internationally to share knowledge and experience
Access to our FamBiz Media Channel*
Distribution of your family business news via our website and social media channels
Signposting to family business specialists
Receive our newsletters and family business focussed content
Unlimited use of our logo's on your material to promote your association with The Family Business Community
20% discount on our event ticket prices (excluding Awards)
10% of your subscription will be donated to our Family Business Foundation
* What's the FamBiz Media Channel?  It's our collection of short films, podcasts and exclusive interviews, tailored to our family business audience. Described as 'business masterclasses' by our subscribers, each interview or story told delves deep into the inner workings of what make family businesses tick. They are unique and powerful learning opportunities!
Join us today with a FamBiz subscription! 
"We've engaged family businesses from all corners of the UK and indeed the world, to create powerful stories and interviews.
The insight and learnings that we uncover are relevant to so many other family businesses and often help to make a real impact, so we invite our family business community to immerse themselves deeper by joining our FamBiz Premium Subscription. "
Dave Clarkson – The Family Business Community
Testimonial
"We're really enjoying the FamBiz Premium Subscription channel! 
Sometimes you meet challenges in your own family business that seem insurmountable, but viewing content on the FamBiz Media channel makes you realise that you're not alone and there are others facing similar challenges.  It's full of invaluable advice" 
Dan Scott – PHX Training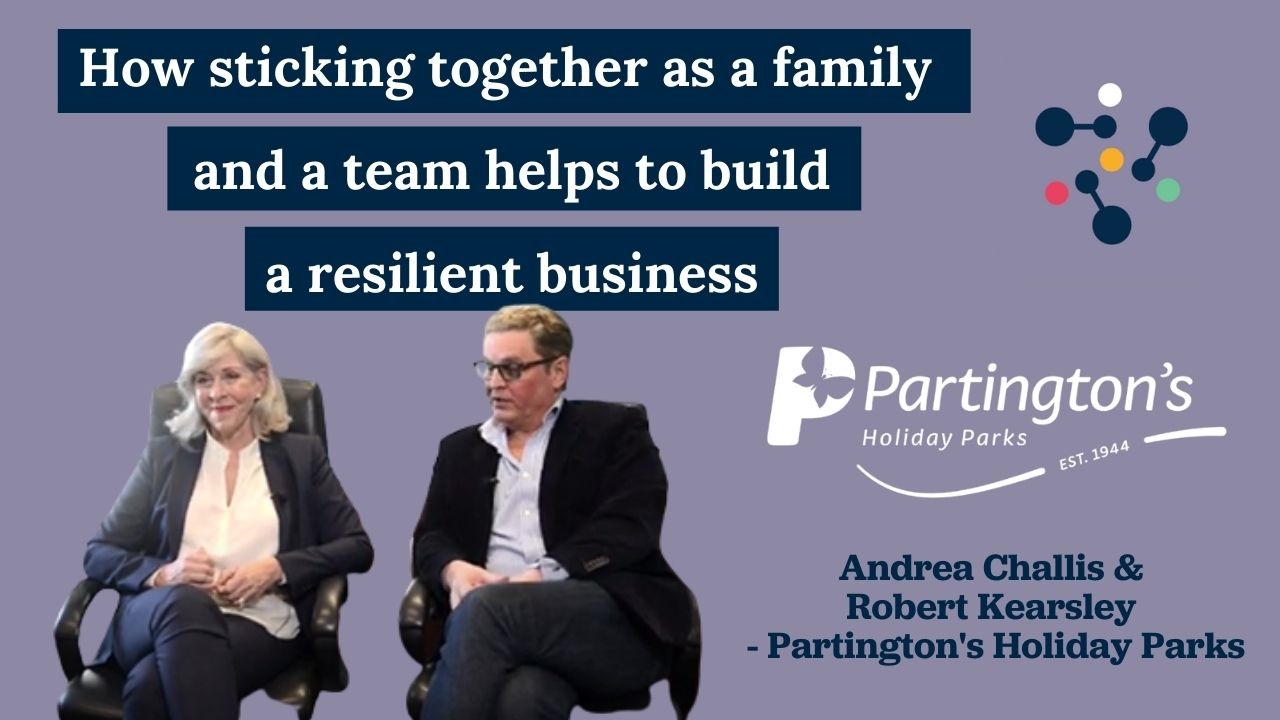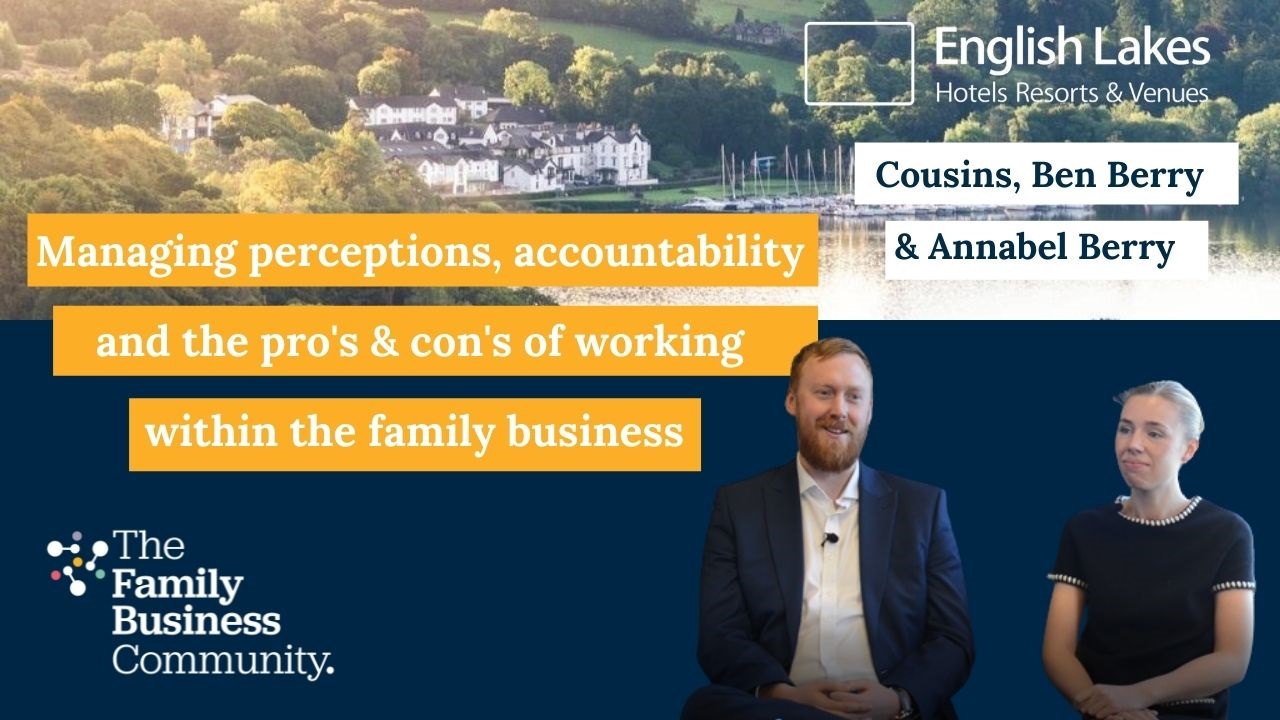 Through our FamBiz Media Channel we explore key topics and ask those searching questions to uncover remarkable journeys and find out what makes our family businesses special and unique.
How did it all start? Was it accidental or by design? Is there conflict throughout the generations or peace and harmony throughout? How do I enter my family business? How do I plan my exit strategy? Who can I go to for help and support?  Does it get lonely?  
Our films uncover stories of real innovation and entrepreneurship at its best and how family businesses give back and support their communities.
We understand the value and power of family to family engagement and learning from those who have been through similar experiences! Enter the world of family business and with our subscription you will gain your own MBA in life and business.
2020 – 2022 FamBiz Subscribers
Now that our Subscription options have been updated, when your existing subscription expires you will be contacted and invited to join one of our new subscriptions, detailed above. View the T&C's for your current subscription here …> Subscriber Terms and Conditions
Contact
The Family Business Community
Windermere Road
Staveley
Kendal
Cumbria
LA8 9PL