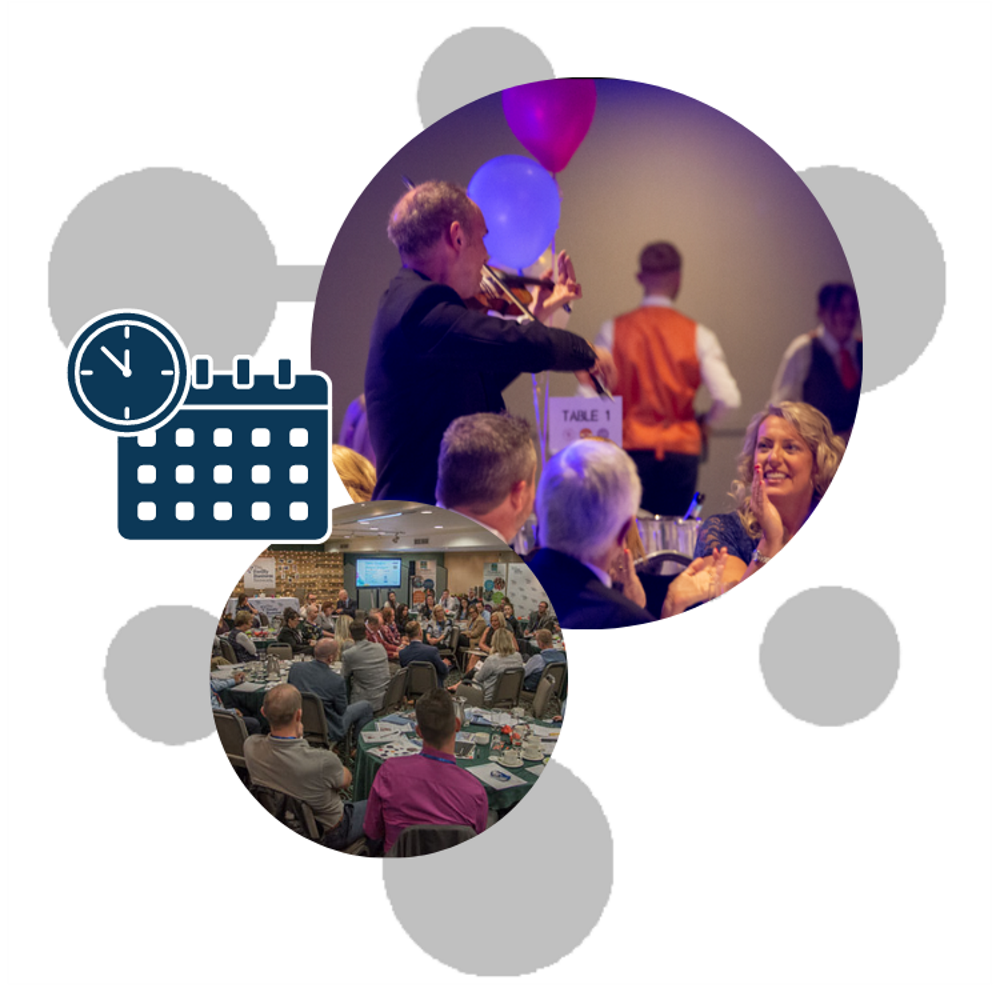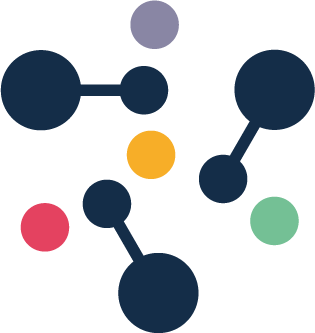 Family Business Community Events

Our programme of tailored events include our flagship family business conferences, regional family business awards, exclusive family business insight events, live 'An Audience With…' events, educational workshops, topical debates and many more.
Held in various formats, both online and face to face, these events are designed to add value to our family businesses and those that support the sector.
A list of all our upcoming events can be found below, along with further details on each event and how to book.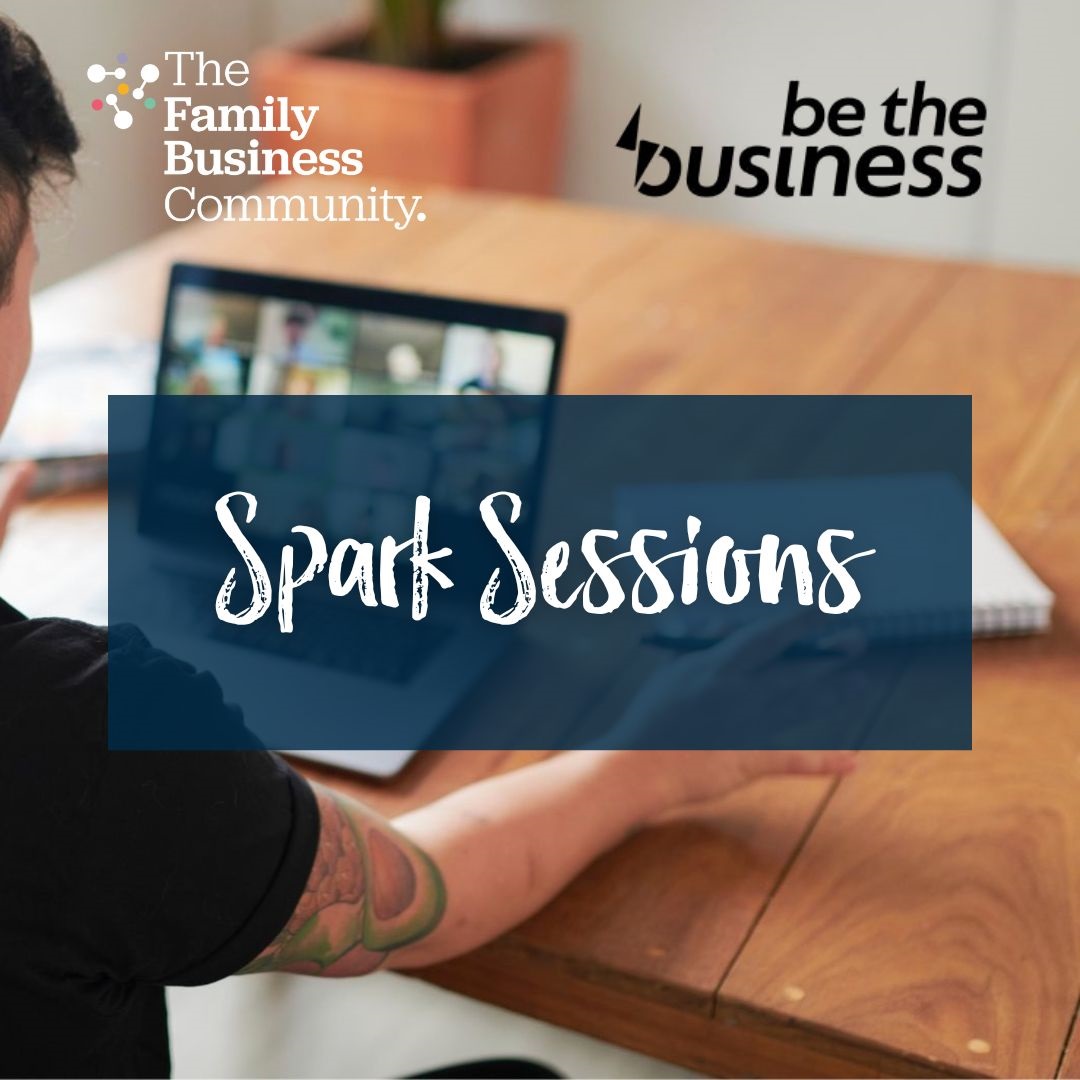 Spark Sessions with Be the Business
2 March @ 9:30 AM

-

16 March @ 11:00 AM
With a challenging economic environment, the digitisation of your business is more important than ever – but it's often hard to know what the right approach is.
We've teamed up with Be The Business to offer a 3 week online programme to boost digital change in UK businesses. We will be bringing together groups of up to 10 family business owners/ leaders aimed (but not limited to) at businesses who employ between 3 – 30  for a three-part weekly series of online discussion workshops around successfully implementing a digital strategy.
You'll hear from a different inspirational digital expert during each session, who will provide a 5-7-minute TED style talk targeted to spark discussion.  The facilitator will be provided with a set of open questions designed to open an insight driving discussion on the topic in question.
The three sessions will cover the following areas:
Mapping Your Digital Journey – Thursday 2nd March – 9.30am till 10.45am
Skills and leadership needed for successful digital change – Thursday 9th March – 9.30am till 10.45am
Choosing your Digital Tools – Thursday 16th March – 9.30am till 10.45am
*This is a funded programme via Be the Business and the ask is that you are able to commit and attend all three sessions, it does require a small deposit of £30 that is  refundable after you have completed the 3 sessions If you're interested in joining the programme, please click here