A trusted network for collaboration and learning
WE UNITE the family business sector to provide a voice, a sense of belonging and an environment for learning and development. We create unique and valuable peer to peer contact and opportunities for generations of families in business to share their experiences and insight.
WE DEVELOP research, publish key news and provide a platform for great story telling about the histories, journeys and challenges of family businesses. We work with next generation groups, start-up innovators and sector pioneers, delivering sage advice from families past and present on succession planning and other key topics to help families gain a sustainable future.
WE NURTURE AND ENCOURAGE collaborations and help source the right people to work in and across our family business community.
WE RUN EVENTS & PROGRAMMES; our calendar of online and face to face events and family business programmes includes insight events, conferences, regional awards, development boards and peer group sessions.
WE SUPPORT YOUR BUSINESS NEEDS through our range of additional services for family businesses that include: private advisory, coaching and mentoring, PR and media distribution, video production, senior level recruitment and our annual subscription service with access to our online learning material.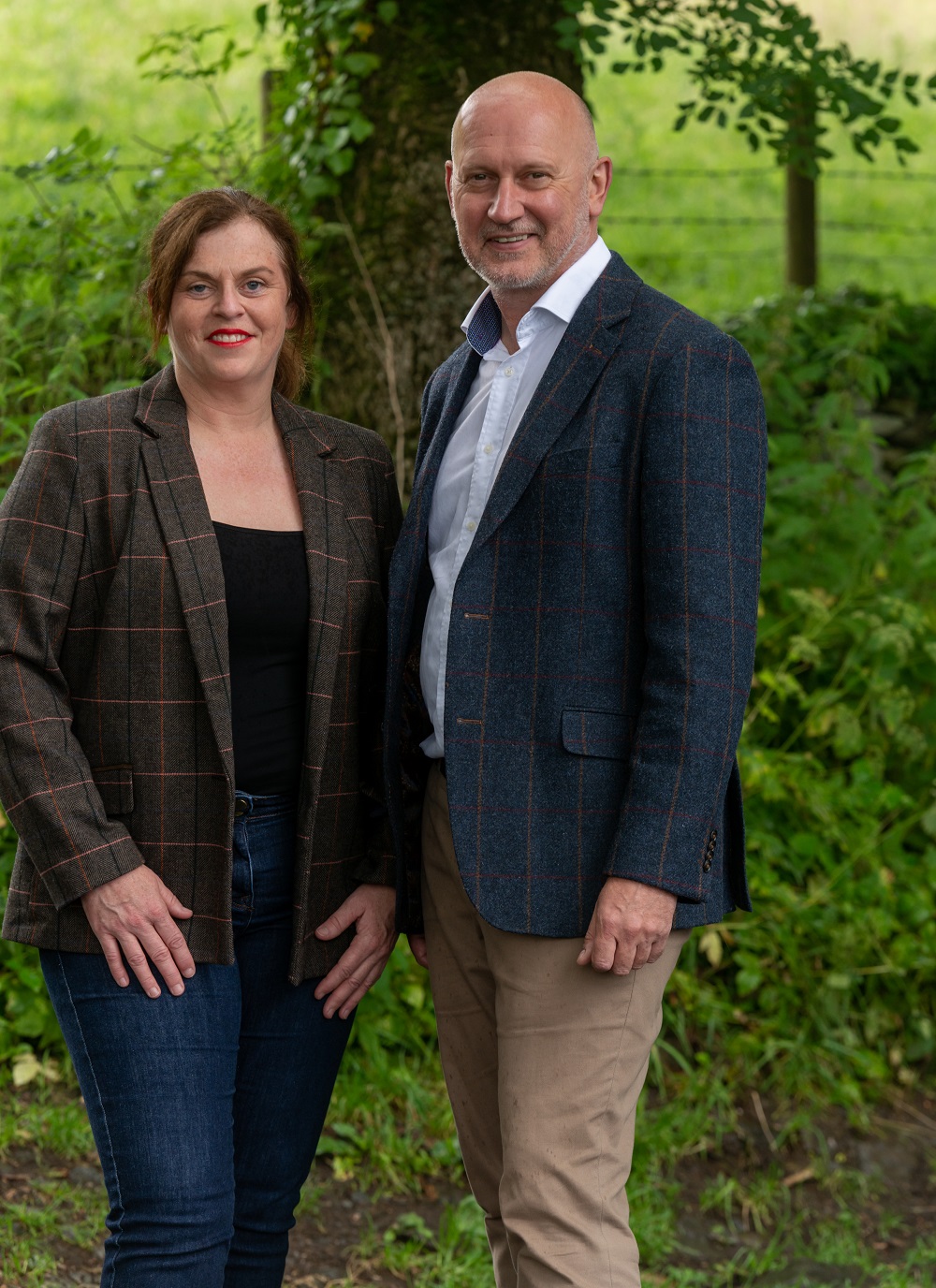 Sue Howorth & Dave Clarkson
Co-Directors
Established in 2014, under the leadership of Co-Directors Sue Howorth and Dave Clarkson together with their extended team, our community has developed an engaged network of family businesses, influencers and partners that support the sector.
We are not a membership model but we do offer a choice of two Fam Biz Subscriptions, ideal for those wanting to become more involved with our community or those looking to learn and develop themselves and their businesses.
Contact
The Family Business Community
Windermere Road
Staveley
Kendal
Cumbria
LA8 9PL